High-Quality Prints, Day In and Day Out
After more than 25 years selling office technology and solutions, we at CDS know the importance of having efficient, reliable equipment in your office. The devices you use every day significantly impact your productivity, energy consumption, and profits.
In the beginning, selling first-rate printers was the foundation for CDS's business. We're proud to continue that tradition today by offering you a wide range of digital printing machines from outstanding manufacturers like HP, Sharp, and Canon.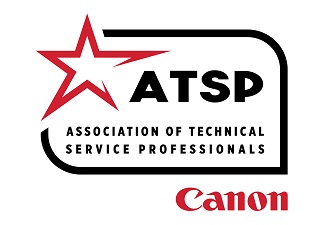 For CDS's Printers:
HIGH PRINT SPEEDS
You'll be able to print hundreds of pages within minutes
EXCELLENT PRINT QUALITY
High-dpi resolutions ensure sharp text and detailed, vivid images
PRINT MEDIA VERSATILITY
Print on cardstock, labels, and more
ECO-CONSCIOUS, LOW-ENERGY DESIGNS
Energy Star-compliant devices provide outstanding productivity with minimal power usage