Tailored Managed IT Services and responsive support for your modern workforce in Torrance
Innovative technology can give you an edge by enhancing your operations and agility. But new technology also means more assets to manage and integrate, more costs to control, and new cybersecurity risks to eliminate. Instead of growing, your Torrance business can be crippled by inefficient operations, data breaches, excessive spending, and other issues.
Ensure your IT is a strategic advantage by letting CDS manage your business IT. We'll keep your IT working at peak performance around the clock with continuous monitoring, proactive maintenance, and fast, effective support. As your trusted managed services provider, it is our duty to ensure you receive reliable IT support whenever you need it and that your IT infrastructure is running smoothly at all times.
For a flat monthly fee, we'll make sure all your systems are streamlined, your hardware and software are always up to date, and your networks are secured. With our Torrance Managed IT services, you can improve your organization's productivity and cut costs to boost your business growth.
CONTACT US
Why choose CDS's Managed IT Services for your Torrance business?
Complete Document Solutions, Inc. (CDS) has been proudly serving businesses across California since 1994, earning recognition as a leading supplier of printing systems and IT services. In the beginning, we sold laser-printing solutions for the growing business printing industry. However, we've always recognized the importance of keeping up with industry changes, and made it our mission to incorporate the most promising technological developments.
We now have a quarter-century track record of helping companies with their business operations across a variety of industries, including healthcare, entertainment, and legal. We haven't encountered a challenge we couldn't find a solution for, and we don't expect to anytime soon.
Choosing our Managed IT Services

means you'll enjoy:
MAXIMUM VALUE
Anything and everything you need is covered under an affordable, flat monthly fee
BETTER PROFITABILITY
Enterprise-grade solutions at SMB-friendly prices increase productivity and cut spending
WHITE-GLOVE SUPPORT
Friendly experts provide personalized service and solve any IT issue quickly and effectively
PEACE OF MIND
Forget IT worries and devote more resources to growth and innovation
Our suite of IT Services
When you sign up for IT Services at Complete Document Solutions, you'll gain access to all the services listed below.
CDS partners with worldwide leaders in technology products
and technical support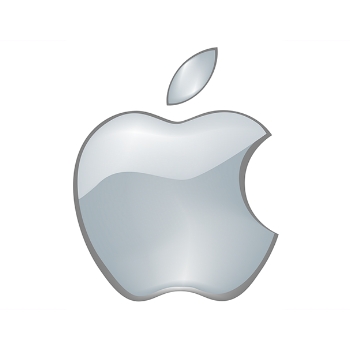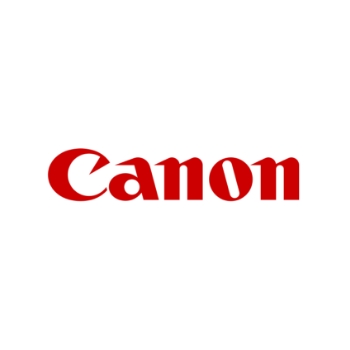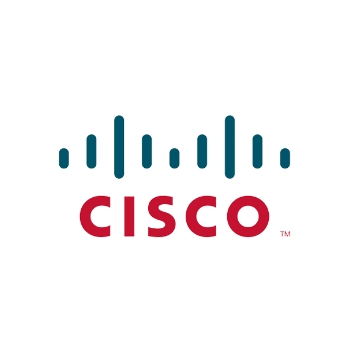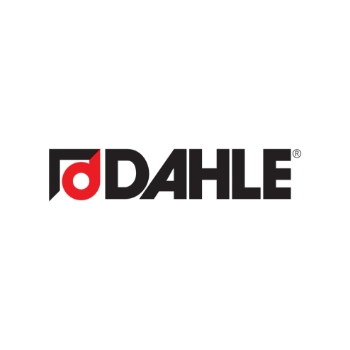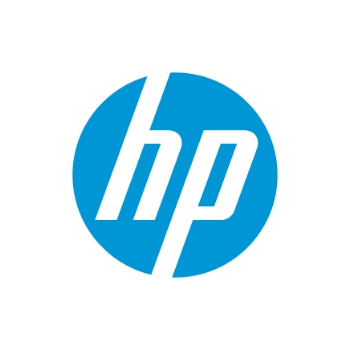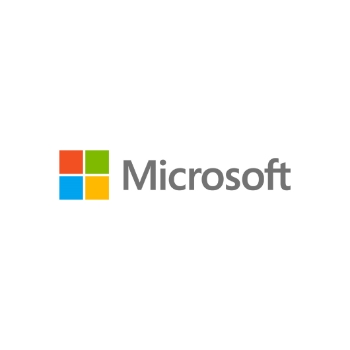 Frequently Asked Questions
---